2023 Summer Institute
We're Bringing the Mission of Education Back to Historic Eleutherian College
June 2022 marked the return of Historic Eleutherian College's mission to focus on education.
HEC offered its first Summer Institute, hosting five students from the Indianapolis area who were heading into their freshman year in the fall for a full week of STEM education. During the week, the students were housed in a dormitory on the nearby Hanover College campus. Daytime was spent studying biology, chemistry, physics and math with energetic instructors in state-of-the-art classrooms on the Madison, Indiana, campus of Ivy Tech Community College.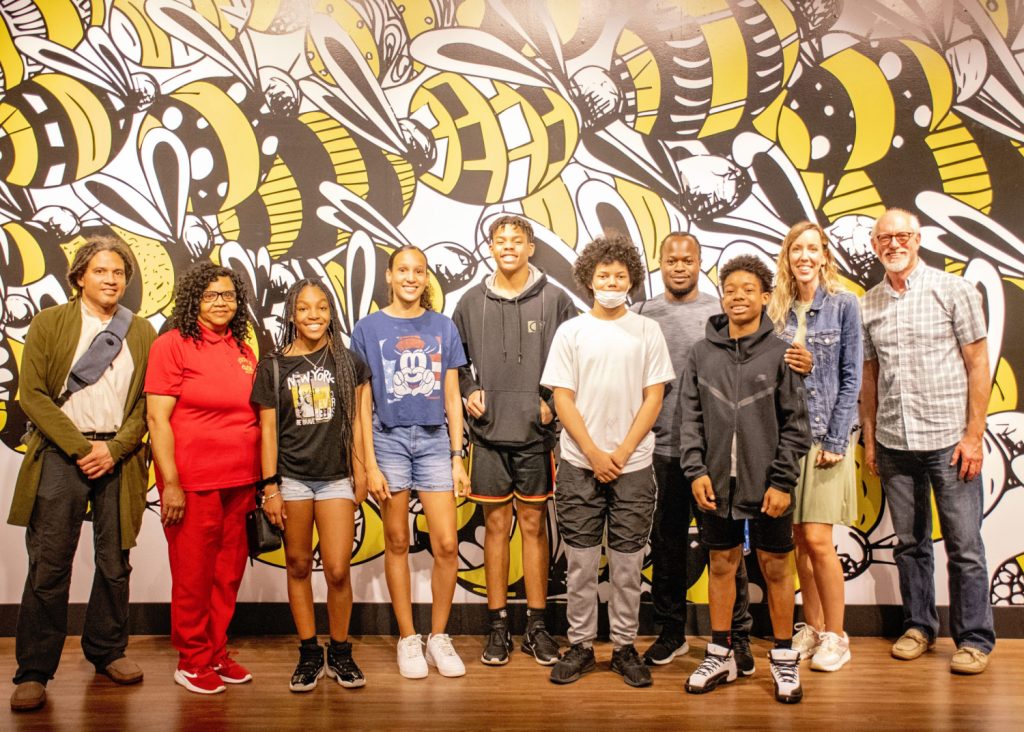 Afternoons and evenings included fun and games, with a little more learning thrown in. The students enjoyed a trolley tour of historic downtown Madison; a cooking class and elegant meal at one of Madison's upscale restaurants, Red on Main; a jet boat ride along the Ohio River; and challenging games before "lights out" in the evenings.
By providing students with an opportunity to develop their own academic prowess through professional mentorship and an excellent academic program, to show students in underserved communities that self-determination and hard work can lead to life-changing benefits and opportunities to serve as mentors to others in their community.
Apply now to enroll your student for the June 2023 Summer Institute
This summer, the Institute will host incoming high-school freshmen and sophomores for another week of intense STEM education and fun activities. The program is fully funded through grants and donations, so that students can attend the program at no cost to their families.
Ultimately, our goal is for the program to be accredited by 2030 and, by 2033, offer a full four-year residential degreed program with our own campus, complete with classrooms, laboratories, and student housing, located near the iconic Eleutherian College chapel and classroom building, which was built in the 1850s.
Applications for the upcoming Summer Institute will be accepted through May 26, 2023. You can apply online here.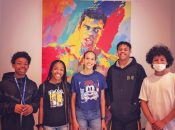 Summer Institute