Historic Eleutherian College Inc.
Historic Eleutherian College Inc. was established in 1994 by Lynda Jae Brietwieser, whose research provided the foundation of the history of the institution that we know today. The organization was founded with the goal of preserving and restoring the three-story stone building and researching and preserving its history and legacy as an institution that fought to educate all people, regardless of race or gender.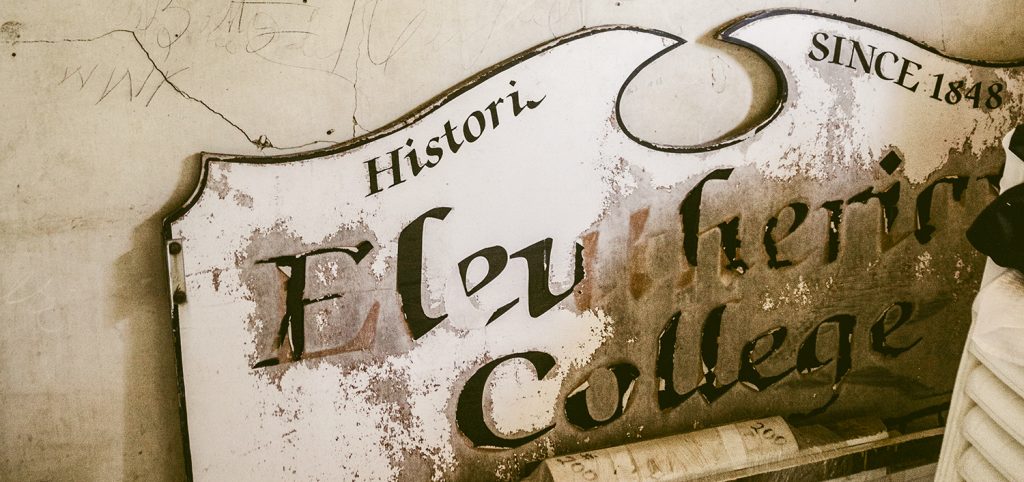 Our Purpose
To own, restore and operate the Historic Eleutherian College.
Our Mission
To tell the story of a courageous group of people, inspired to serve God, who established Eleutherian College based on their values of education and freedom, regardless of race or gender,  and how the College influenced American culture.
Our Vision
To raise awareness that education and freedom are the foundation of a flourishing civil society.